TZLIGHT™ Hot LED Street Lighting
LED Street Lighting
LED Street Lights are the hottest and best lighting options for replacing traditional HPS Street lights for roads, streets, highways, parking lots etc. The top brand LEDs, drivers, lens and body designs of the LED Street Light not only make it very high output light efficiency, but also assure it long lifespan and avoid from maintenance. The good color rendering index and good penetrating ability of the LED street light fixture is also very friendly, safe and healthy for citizens.
65% Energy Saving, 150lm/w Efficiency
As high as 150lm/w light efficiency, the LED street lights save more than 65% energy.
Excellent Lighting Performance
Good design for ergonomic light distribution with proper and even lighting performance. The 80+ CRI LEDs and the good lighting penetrating ability makes people see clearer and safer, especially in rainy and cloudy days.
50,000 Hrs Lifespan & 5 Year Warranty
The LED Street Light Fixture is with good heat sink and controlling the lifespan as long as 50,000 hours and being with 5 year warranty. No maintenance would be required.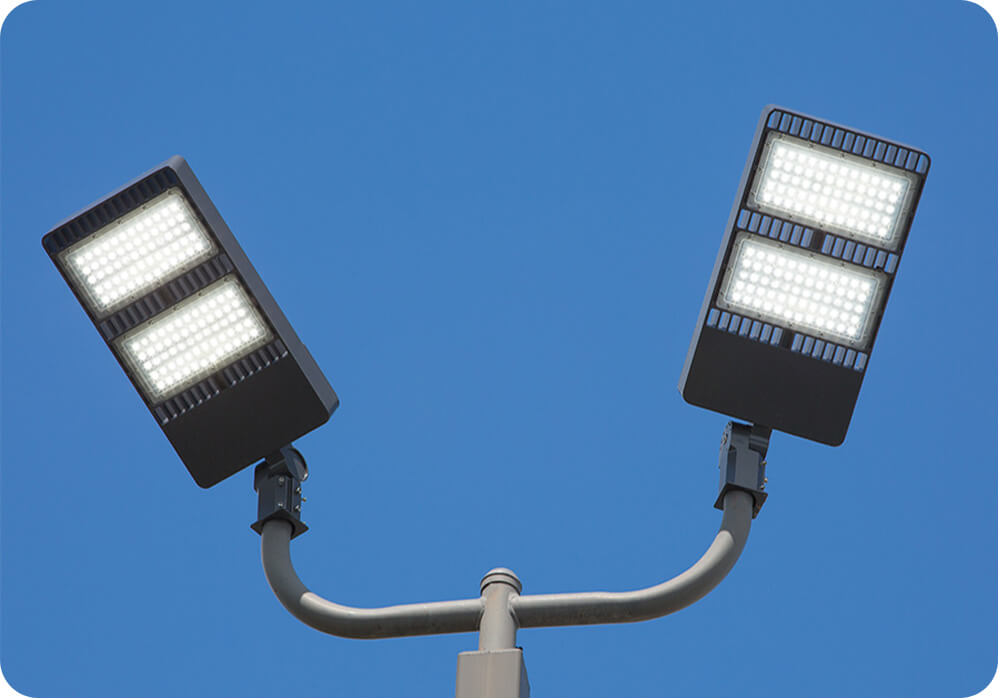 30W-150W
Hot Product- LED Street Lighting TZL-SL-04
Power: 30W/40W/60W/90W/120W/150W
Voltage: 85-277VAC
LEDs: PHILIPS SMD3030
IP Rating: IP65
Lifespan & Warranty: 50,000 hours & 5 years
Certification: CE, CB, FCC, RoHS
As high as 150 lumen/watt, 65% energy saving compared to traditional lights.
IP65 protecting class, durable silicon rubber sealing gasket reinforces the waterproofing performance.
The whole fixture structure cooling technology.
High transparent tempered lens is applied in the LED street lighting fixture.
Alternative pole installation size: Dia 60mm and Dia 40mm.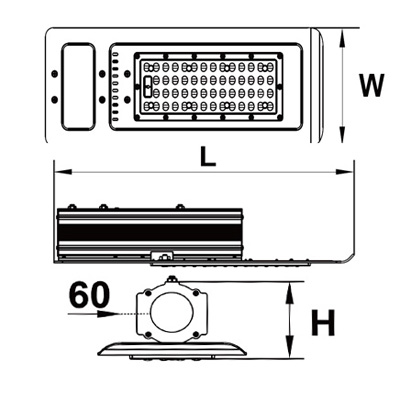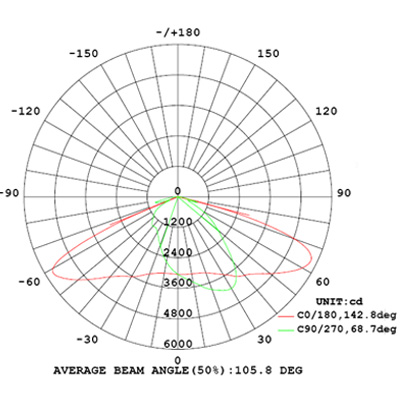 LED Street Lighting Projects
A professional design for old or new facility would be freely provided by TZLIGHT™ 5 year experienced designer within 2 working days upon request.