Ceiling Lighting TZ-CL-07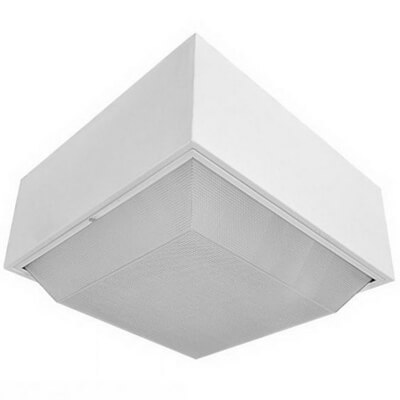 Item: TZ-CL-07
Light Source: TZ-R2 Series 150W-250W
IP Rating: IP 43
Dimension: 585*585 585*250MM
Package Dimension: 610*610*260 MM
Gross Weight: 9KG(Reference Only)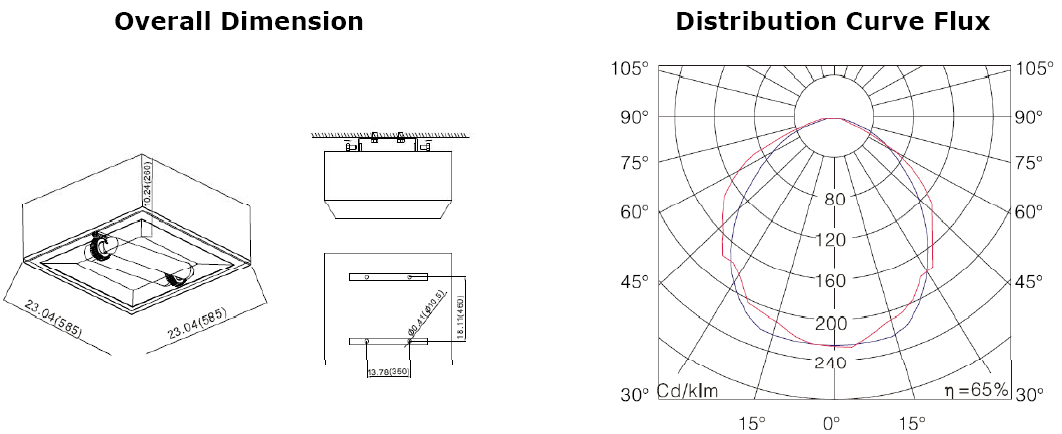 Performance Of The Luminaire:
1. Imported cold-rolled steel plate housing, static spraying surface.
2. High pure aluminum reflector, more light reflectivity, fade-proof in long term operation.
3. PC lamp cover, stainless steel fixed.
4. Excellent dust and corrosion proof performance.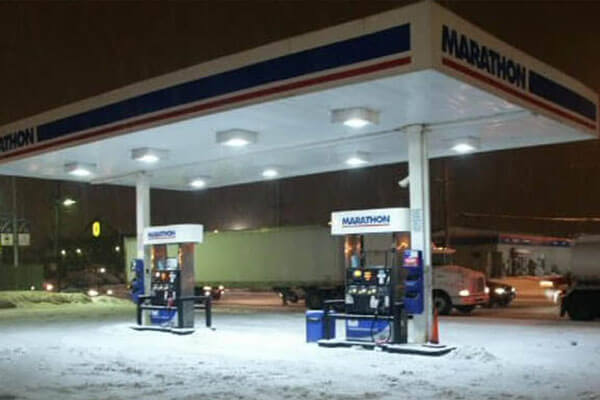 Application:
Gas stations, Industry
workshops, warehouses, underground
parking and indoors environments.