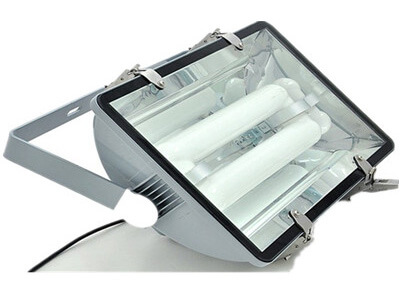 Item: TZ-FL-10
Light Source: TZ-R2 Series 150W-250W
IP Rating: IP 65
Dimension:
520*360*260MM
Package Dimension:
540*480*320MM
Gross Weight: 10.0KG(Reference Only)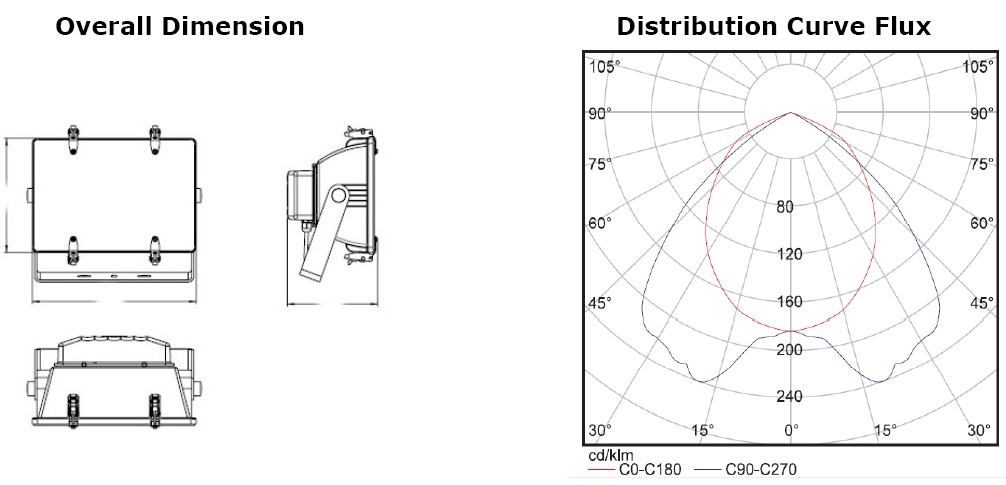 Performance Of The Luminaire:
1. High-pressure die casting aluminum and electrical box casting seperates electronic ballast from lamp that improves dissipation of high-power lamps and independent sealing.
2. Professionally designed curve surface of induction lamp is more suitable for light source to emit light, with mirror reflector.
3. Unique lamp buckle design ensures the lamp to be opened and sealed easily with high sealing level.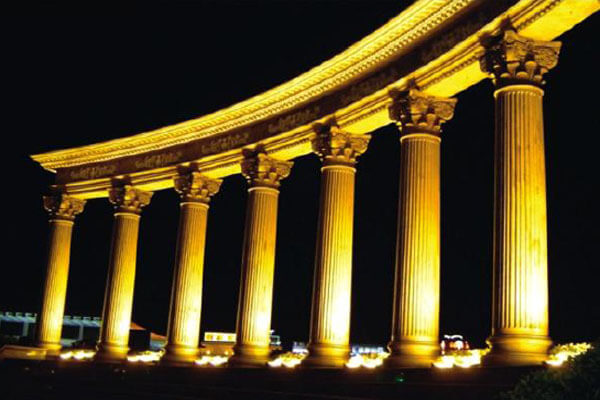 Application: 
Building floodlighting,
Building landscape, Parking, Billboards,
Stadium and other indoor and outdoor
applications.