Highbay Lighting TZ-HL-23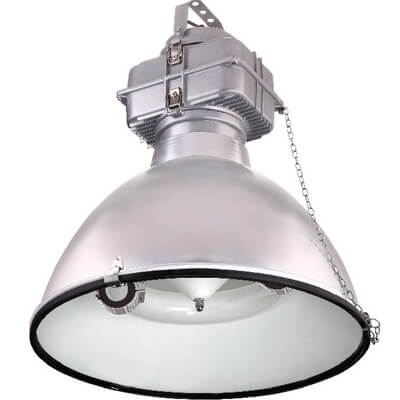 Item: TZ-HL-23
Light Source: TZ-R1 Series 150W-250W
IP Rating: IP 54
Dimension: 520*520*640MM
Package Dimension: 600*600*700MM
Gross Weight: 9KG(Reference Only)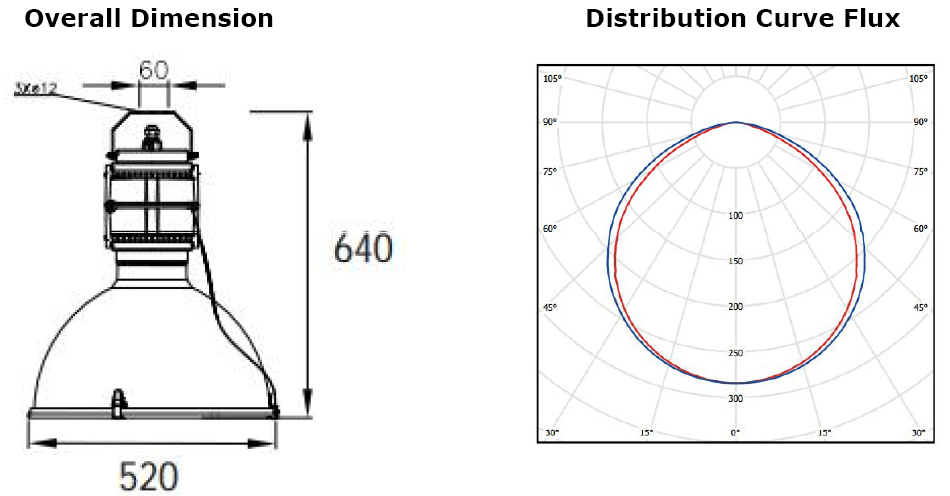 Performance Of The Luminaire:
1. High pressure die-casting forming body and elegant solid die-casting aluminium gear ballast box.
2. Excellent heat dissipation ensures a long lifespan for ballast and lamp.
3. Reflector Material: Imported aluminum.
4. Spraying Technics: Electrostatic Spray Surface.
5. Tempered glass with excellent luminousness.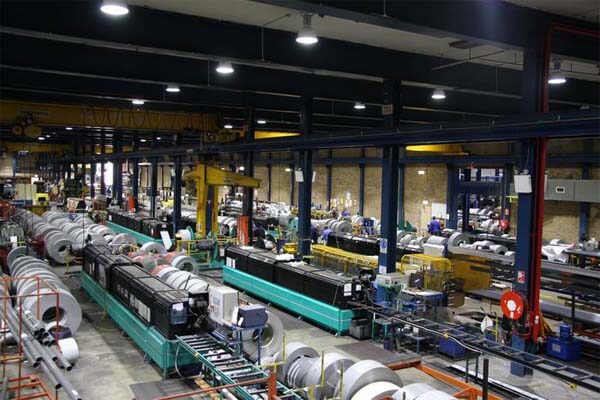 Application: 
Industrial factory, Warehouse, Stadium,
Hypermarkets and other indoor environments.